Grands Crus Classés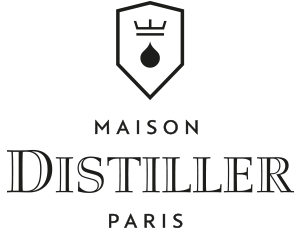 The "Grands Crus Classé" Maison Distiller have embodied our know-how on vaping for years and have been acclaimed by our customers as well as rewarded at the Vape Show.
Sold by pack of 5 bottles

Sold by pack of 5 bottles

Sold by pack of 5 bottles

For tobacco lovers, the real menthol blonde.

For true tobacco lovers, a soft and suave blond blend.

For the true Tobacco lovers, a complex and authentic blond blend

A delicious blend of passion tea and sweet Guava, slightly fresh.

A delicious sweet and slightly fresh red fruit tea.

An authentic blond tobacco, light, embellished with a vanilla bean and a hint of caramel.

Chewing gum that refreshes your breath without tearing your glottis.
An electrifying taste mint & chlorophyll between sweetness and freshness.