50ml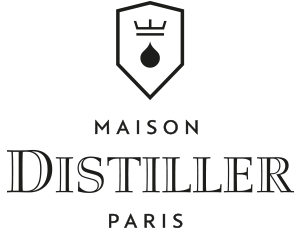 Creator, publisher (and bootlegger) of incredible High Quality juices, elaborated and assembled in Paris.
A subtle blend of nuts on a soft vanilla cookie dough.

A sweet candy strawberry fresh from the woodland, mixture of red berries in a gum.

An authentic tobacco with coffee notes.

A delicious and warm popcorn just out from the oven ...!
An explosion of sensual flavor to caress your palate in the best way.

The delectable flavor of peach combined with the pleasure of a drinking yoghurt

A lemon zest inside the sweetness of a yoghurt

A yummy oriental dessert, inspired during a trip to the Mediterranean sea.
(tapered almond, icing sugar butter, hint of orange blossom...).
The desert bouquet in a dessert.

A Delicious & Spicy cake straight from the oven.